USA SUMO

Web Design, Branding
2020
The Creative Circus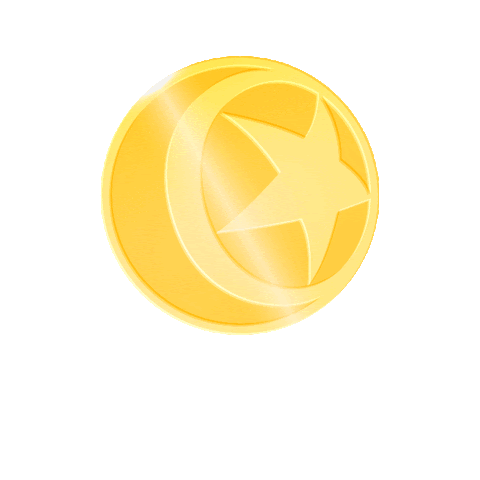 USA Sumo is a semi-pro wrestling league based in California. Their hallmark competition, the US Sumo Open, is the largest annual sumo tournament in the world outside of Japan. Competitors from around the world, of varying weight classes and genders, are a part of this league. The goal of the league's revamped website was to bring in new fans within the Western audience while celebrating and respecting the heritage of the storied sport. With inspirations from Japanese design and classic American boxing posters, the redesign meets two separate hemispheres of culture on common ground to create an online experience as unique as the league.
Responsibilities:
Concept • Branding • Illustration • Digital Media
Consultant:
KATE YOO
Awards:
2020 Center Ring Student Show (GOLD) - Web Design
Process:
The watercolor brush strokes are unique to each wrestler on the USA Sumo roster. Variance in the brush strokes symbolizes what makes USA Sumo special; each competitor must have a unique approach because of their different weight classes and body types. The beauty of these interactions is made clear in the promotion of the US Sumo Open, which includes the league's fan-favorite Openweight matches, where wrestlers of all sizes compete against one another.
My classmate,
Kate Yoo
, recommended using hand-made brush strokes instead of the digital alternatives to enhance the concept and create a direct relationship with the traditional art form. She also allowed me to borrow her Sumi Ink kit and learn more about the process of the craft.