Atlanta Contemporary Art Center

Identity, Graphic Design, Motion Graphics
2019 – 2020
Freelance
The Atlanta Contemporary plays a key role in Atlanta's cultural landscape. Each year, they present over 100 consequential artists from the local, national, and international art scenes through their various exhibitions and project spaces.
During my time as the contract designer for the Contemporary, I've worked within their brand standards to revamp their identity in a way that permeates every level of their marketing and the space itself. Developing a direction that emphasizes the creative, engaging, and collaborative environment they've worked with the community to create.
Responsibilities:
Identity • Motion Graphics • Layout • Digital Media • Social Media • Typography • Strategy
ATLANTACONTEMPORARY.ORG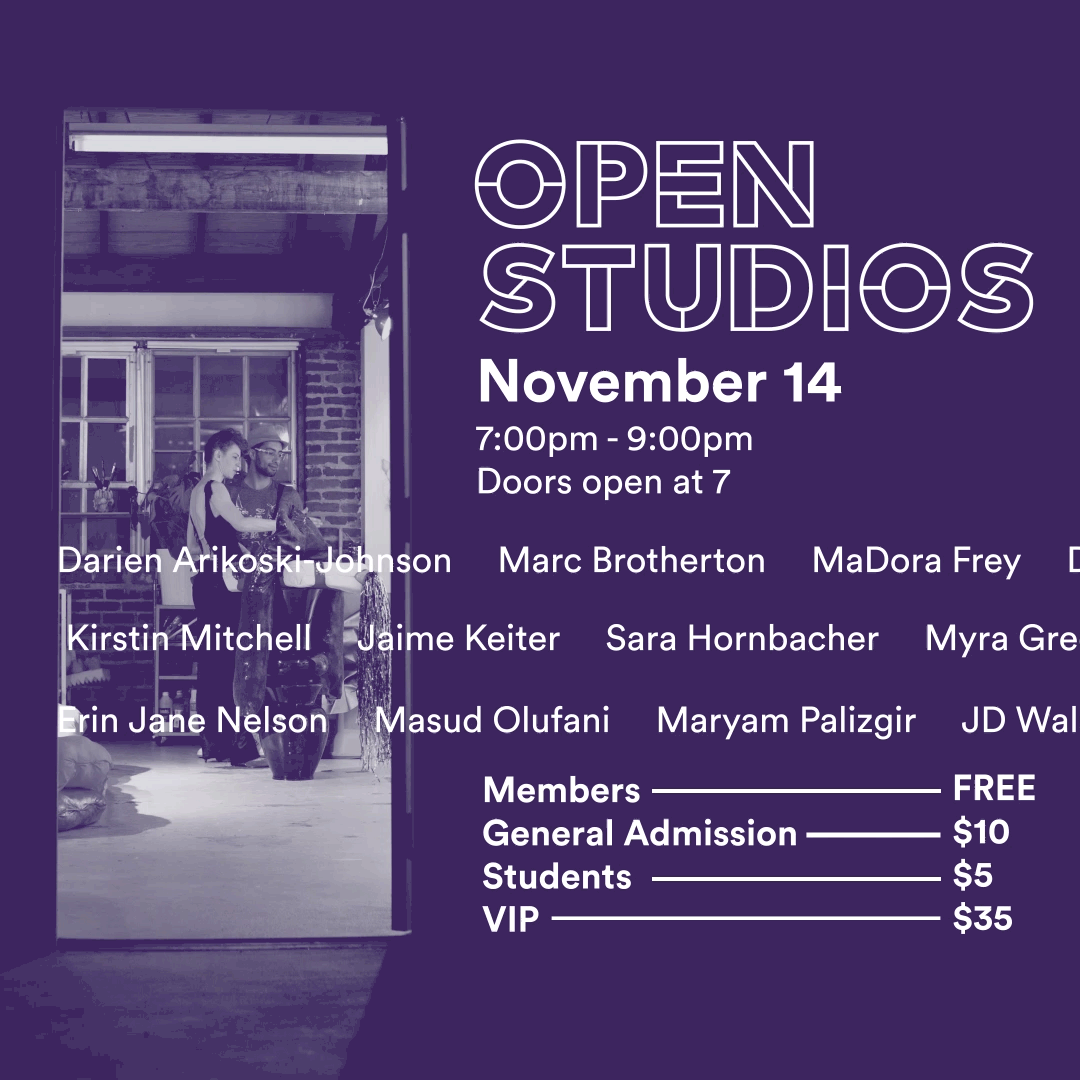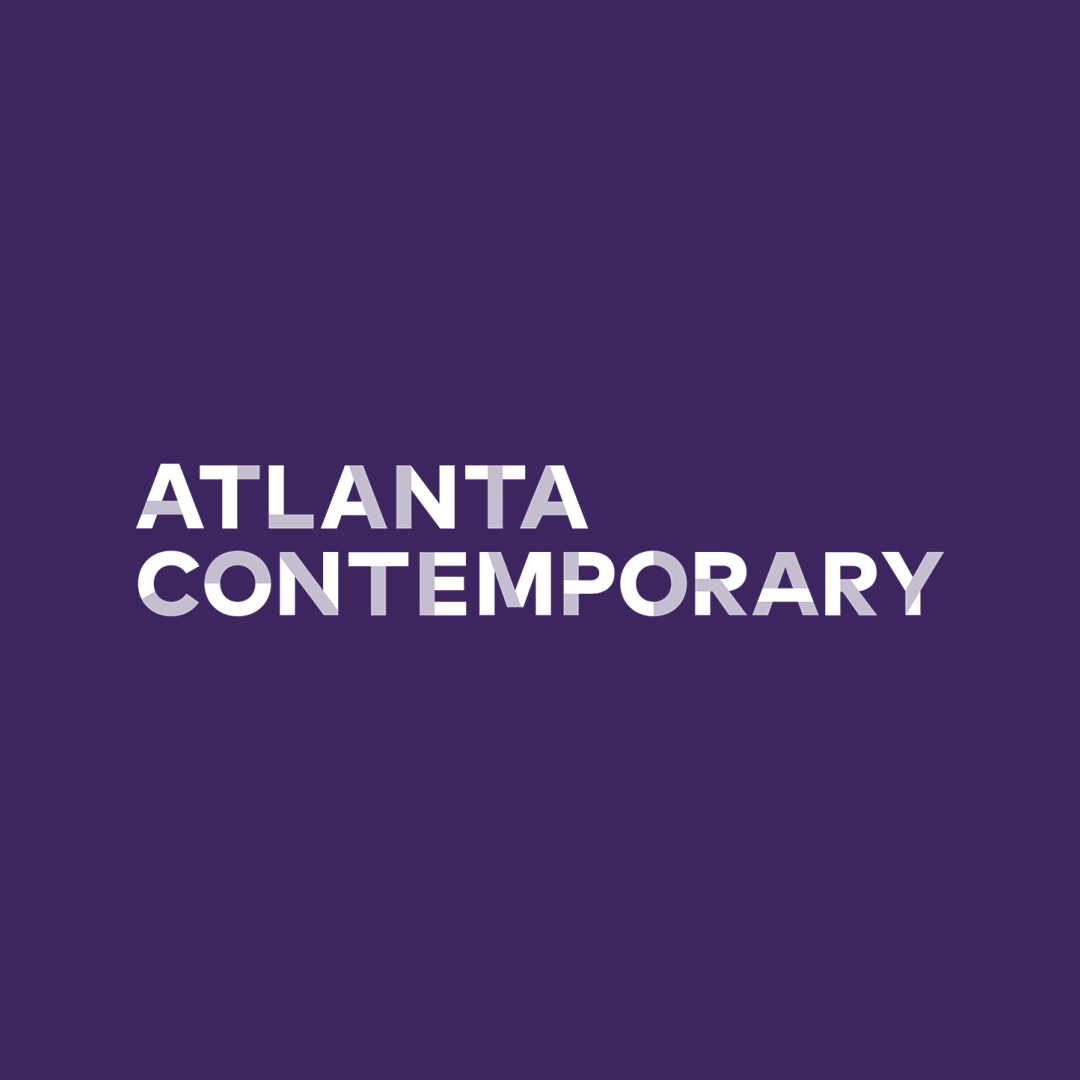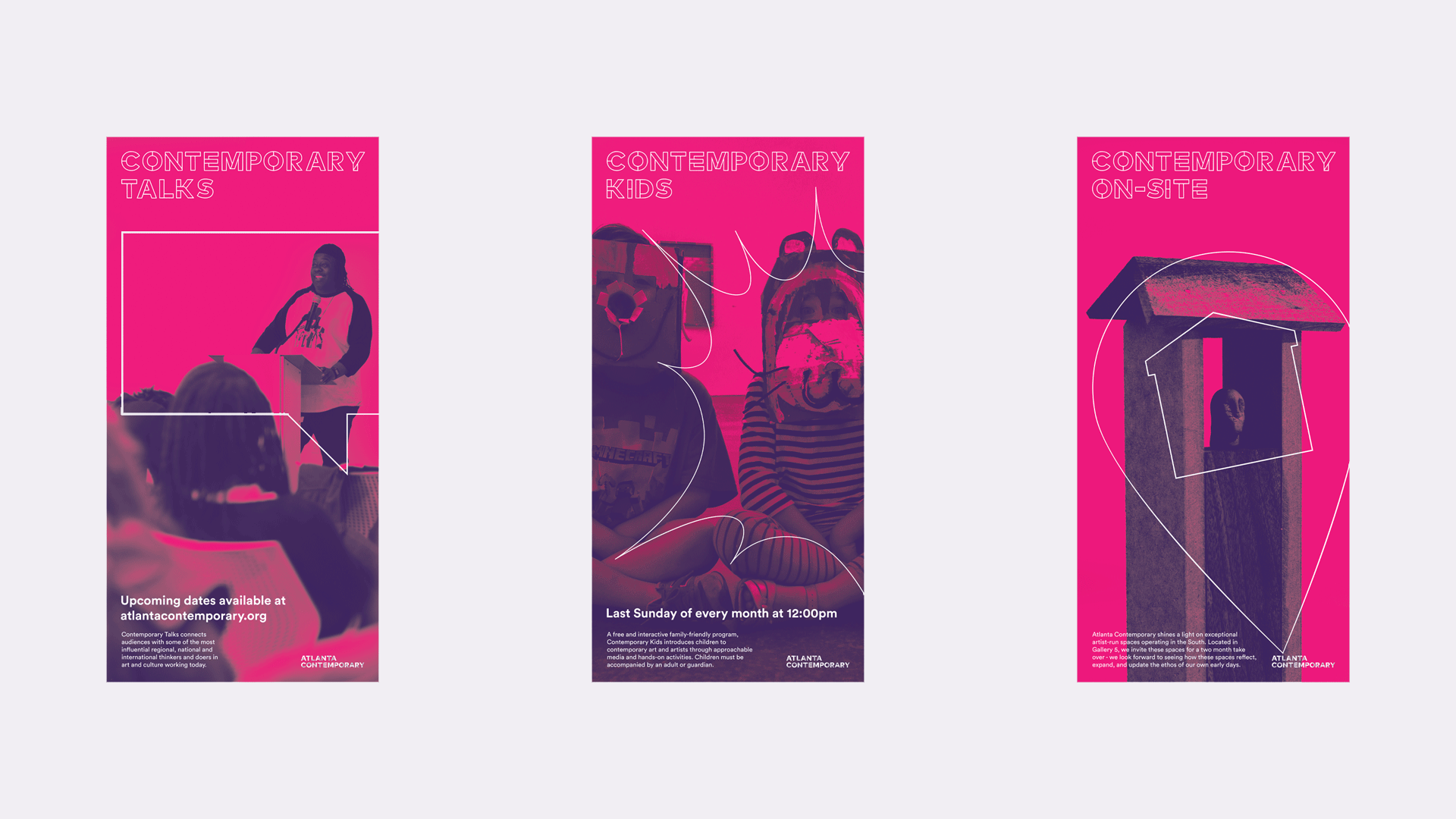 Black is Beautiful by Paul Stephen Benjamin:
Paul's piece was my first opportunity to collaborate with an artist being featured within the space to make their vision come to life. Based on Paul's smaller concept, I recreated the typewriter text and developed the layout to fit the Atrium Wall, while maintaining the integrity of the message.